With peerless organizations held with impeccable service, Biblos Ballrooms offers a resplendent atmosphere that will turn your meetings into a story told with admiration.
The business and art world meet at the newest and the
most contemporary event center of the Aegean.
Biblos Event Center, which has a modern and flexible space structure, consists of 1 large ballroom, foyer area and 1 meeting room.
Biblos Event Center offers a wide range of services from special 10-person meeting organizations to unforgettable invitations for 400 people, from a magnificent fashion shows to dealer meetings, from art events to board meetings.
Biblos Event Center, Alaçatı uses high technology visual presentation and sound systems and the most up-to-date equipment in its fully equipped halls with an exhaustive technological infrastructure.
From the desk to the presentation board, lapel and table microphone to the music broadcast, every detail you need for your presentations is thought down to the finest detail.
With its large capacity car park, valet service, car rental and VIP transfer facilities, Biblos Resort Alaçatı is with you throughout your organization and provides your guests an enjoyable and comfortable activity experience from the first day to the last day.
Height : 4,40 m Area : 570 m²
Dimensions : 18,60 x 26,30 m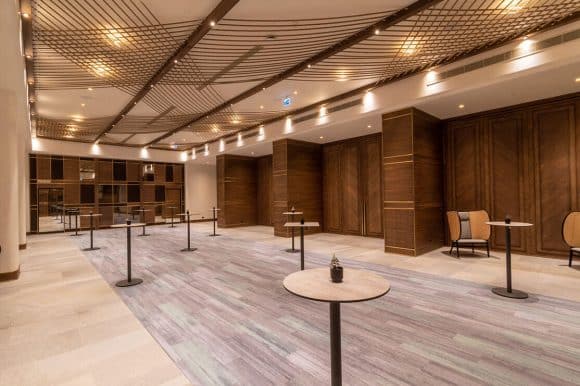 Height : 4,50 m Area : 202 m2
Dimensions : 11,60 x 18,40 m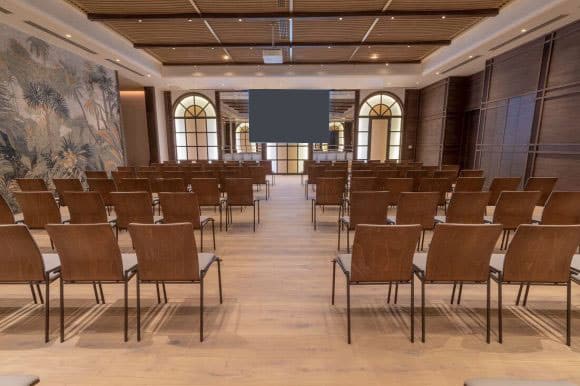 Height : 3,80 m Area : 168 m2
Dimensions : 14,66 x 11,50 m
Height : 3,80 m Area : 118 m2
Dimensions: 14,70 x 8,10 m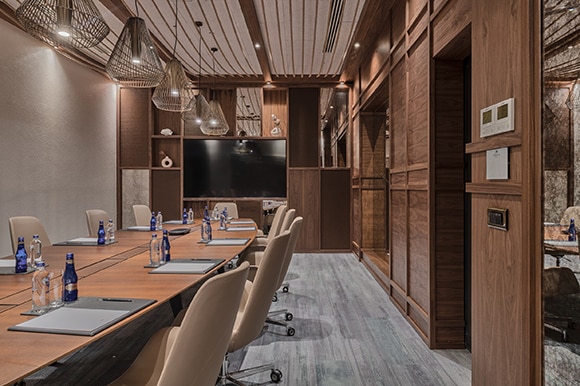 All Area: 53,5 m²
Meeting Area: 34,6 m²
Kitchen Area: 14,6 m²
Height : 3 m Area : 17 m²
Dimensions : 4,25 x 3,82 m
Height : 3 m Area : 50 m²
Dimensions : 4,80 x 10,20 m
For Inquiries Please Contact
Let "The Wedding of the Year" be yours
Biblos Resort Alaçatı, where wedding organizations for 50 to 400 guests can take place, sets itself apart with legendary weddings and after parties that can be hosted at a wide range of location options; from a romantic wedding setup on the sea at the private beach with white sands at your feet, summer weddings in the palm-lined pools, or if desired, at the Grand Ballroom for 400 people that has 4,4 meter high ceilings.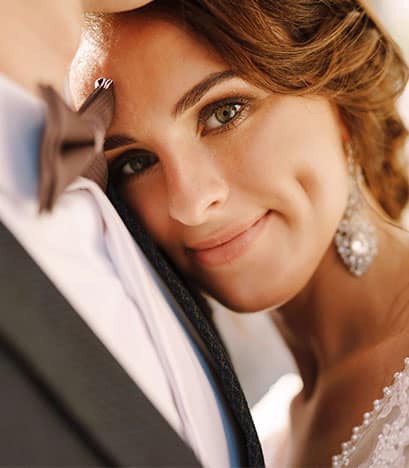 For Inquiries Please Contact
From celebrations of an intimate kind for just two, to small parties that emboss the best moments of life across your story, Biblos expertly weaves its service and the endless beauties of Alaçatı into days and nights of unforgettable memories.
For Inquiries Please Contact
Ondokuz Organization -
Toyota Turkey Europe Dealer Meeting
Brf Mice -
New Nissan Qashqai Launch
For Inquiries Please Contact