Discover the best flavors of Far Eastern cuisine.
Nori, which incorporates the extraordinary flavours and texture combinations of Pan Asian cuisine into every dish on its menu with a modern interpretation, is the perfect choice for dishes that are as delicious as they are showy.
You are invited to enjoy the superior examples of Far Eastern flavours at Nori, a venue that sets itself apart with its Asian-inspired cocktail list.
– Advance reservations are required.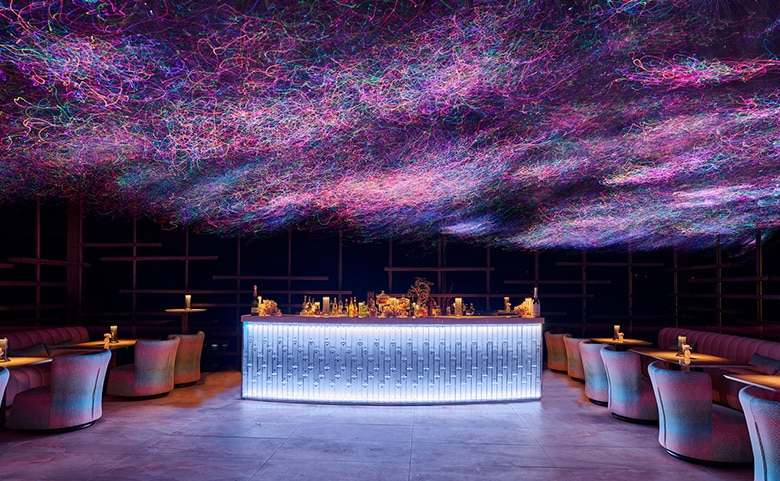 For Inquiries Please Contact