A unique wellness program from the hidden paradise of the Aegean Biblos, enriched with special experiences and world-renowned health protocols; VIVAWELL.
You will meet a BRAND NEW YOU after the Healthy Life Screening test followed by the VIVAWELL program prepared exclusively for you and applied by experts, allowing us to get to know your body more closely.
World-renowned health protocols and practices that offer a healthy and enriched life with IV therapies and vitamin injections expertly formulated by specialist doctors…
Slimboost, which accelerates metabolism, Glutathione that prevents aging and supports healthy life, CoQ10+ that provides strength and conditioning, Vitamin B12 injections that give pure energy and everything your body needs for a quality life…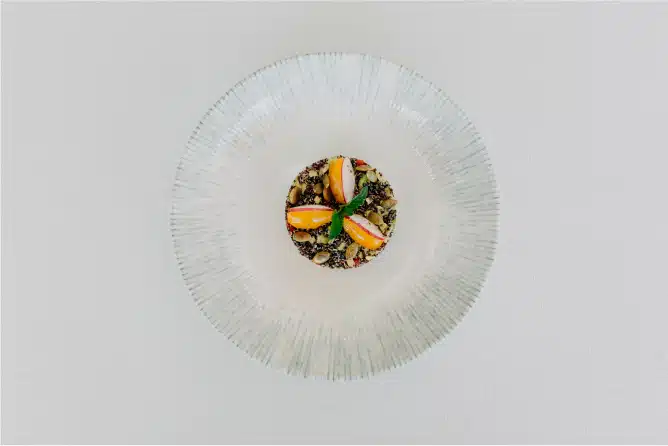 Personalized healthy nutrition and detox programs that will quickly alkalize the body and strengthen the immune system.
Exercise, cardio and fitness programs that will activate your body's natural regenerative power and increase your endurance
for a more fit and energetic life.
We believe that a good kitchen alone is not enough for a healthy diet. We bring to your table the natural herbs, spices and fresh products that we grow in the private Biblos gardens nourished by the riches of the Aegean.
Beauty and skin care that will restore your skin's naturalness,
vitality and light.
Special massages and treatments applied by our expert therapists that will balance your energy flow and regulate your circulatory system.
Offering a unique spa experience in its 2400 m2 area with
Turkish bath, sauna and steam rooms, indoor pool, sensory showers, salt room and igloo.
YOGA sessions where you will come to a emotional and mental rediscovery of yourself while increasing your flexibility.
Medical Form with Fuctional Medicine Physician
Body Analysis Explanation and Report (First and Last Day)
Functional Exercise with Personal Trainer (45 Mins)
Yoga / Meditation/Breathing Exercises (60 Mins)
PNF Assisted Stretch (45 Mins)
Personalized Body Massage (60 Mins)
Personalized Facial Care (60 Mins)
Personalized Body Treatment (90 Mins)
Intravenous and Intramuscular Medical Applications
(Can be ordered as an extra upon the recommendation of the Functional Medicine Physician)
Traditional Turkish Bath Ritual Enriched with Special Alatia Spa Touches (60 Minutes)
Wellness Kitchen All Day Long, food and beverages prepared specially for the program (with the number and content of meals to be recommended by the Functional Medicine Physician in accordance with the needs and health status of the person after the consultation)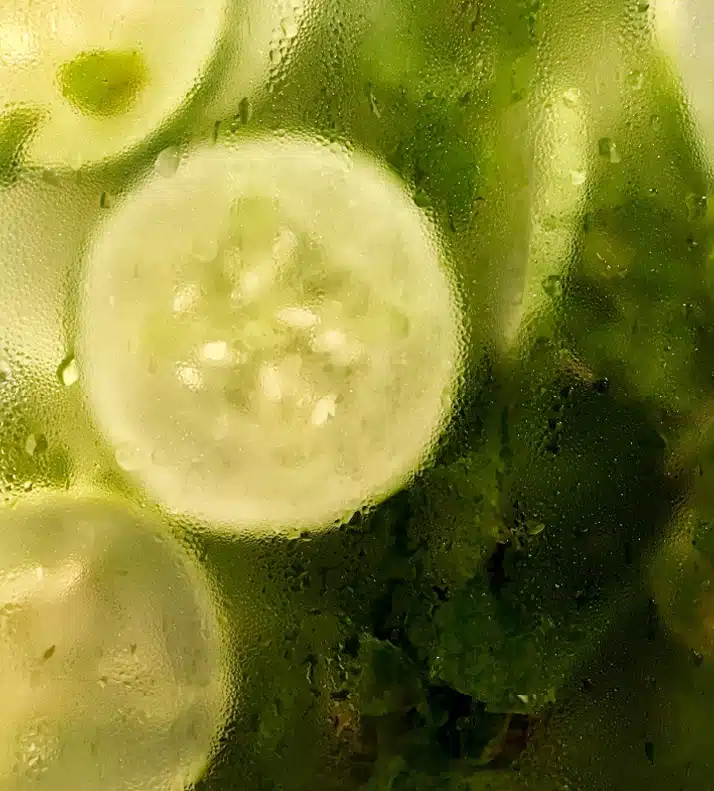 5 DAYS PROGRAMME
5 days full of energy that will your freshness
and light back to you.
7 DAYS PROGRAMME
7 exclusive days for you where you'll feel truly reborn and meet
"a new you"
7 DAYS PROGRAMME
7 exclusive days for you where you'll feel truly reborn and meet "a new you"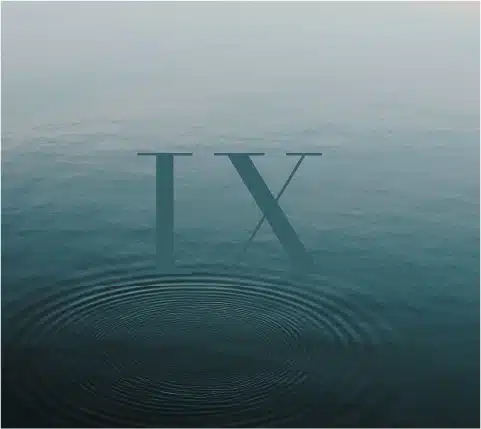 9 DAYS PROGRAMME
A week full of wellness promising to renew you with the
Aegean matchless beauties, it's nature, clean air and it's blue
and green…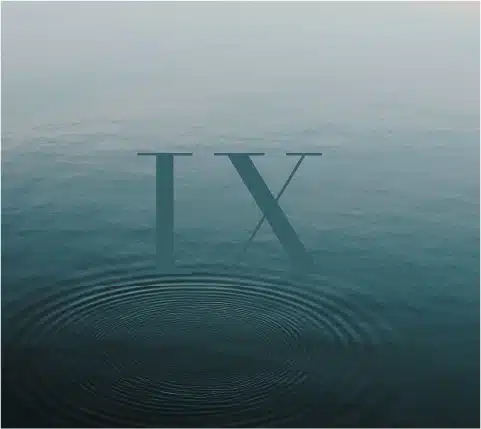 9 DAYS PROGRAMME
A week full of wellness promising to renew you with the Aegean matchless beauties, it's nature, clean air and it's blue and green…
For Inquiries Please Contact
+90 232 335 00 11    alatiaspa@biblosresorts.com
For Inquiries Please Contact
+90 (232) 335 00 00  alatiaspa@biblosresorts.com