ENHANCED HEALTH AND SAFETY
TIME TO PLAY, CATCH THE SUN AND THE GLORIOUS
BIBLOS STYLE
Experience pure relaxation and supreme indulgence every moment of your stay with unmatched services and attention to even the smallest of details.
Nestled in the exquisite natural beauty of the Aegean, and the cultural riches of Alaçatı, discover a matchless, heavenly world of outstanding style and flawless service. Biblos Alaçatı, redefines the way you experience life, with moments exceptionally tailored to you from the minute you book, to the day cach one becomes an unforgettable memory.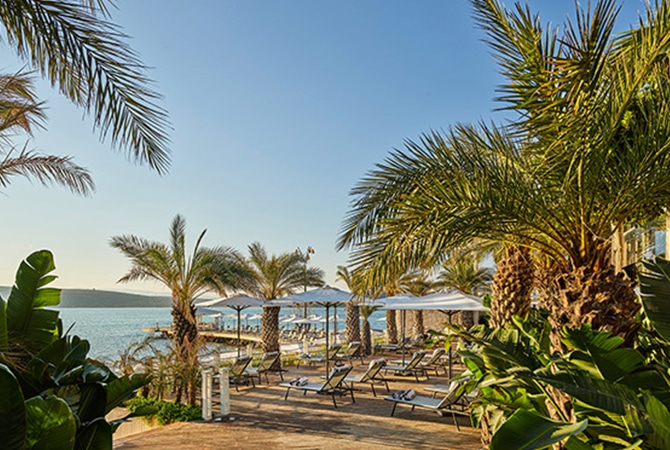 AN ALLURING HAVEN,
CHIC IN DESIGN AND PLAYFUL IN NATURE.
As our guest, you'll have your own private lounger waiting for you on the golden sands. Soak up the sun, take a refreshing dip in the emerald waters and make the most of your exclusive spot in this beautiful resort.
NOTHING IS SWEETER WHEN LIFE'S A BEACH.
Immerse yourself ınto the charm of Biblos surrounded by shimmering sands, swaying palms, olive trees and blue of the sky and the sea.
A STUNNING ESCAPE UNLIKE ANY OTHER
Monuments to the refreshing splendour of the Aegean, cach spacious Biblos süite and room will immerse you in the vibrant texture of Alaçatı, steepeed in history, nature and culture.
INEXHAUSTUBLE PASSION FOR RARE TASTES
An Impossible Abundance Of Seafood, A Stunning Variety Of Sushi, The Finest Selection Of Turkish Kebabs and mezes.
Slow down and reconnect with yourself- find your flow  
Alatia SPA is home to Aegean Coast's most exclusive wellness centres where spa culture has been refined to an art.
Experience nature bliss with a range of treatments
designed to nourish mind, body and soul.
Some therapies can even be enjoyed in our romantic garden cabanas.
EXCEPTIONAL NATURAL BEAUTY AND CULTURAL CHARM
Experience the rich culture and warm traditions of Aegean Colours, flavours, and stories…