Explore the vibrant, Ancient Aegean Area and its historic destinations;
home to some of the most fascinating sights and natural riches in the world.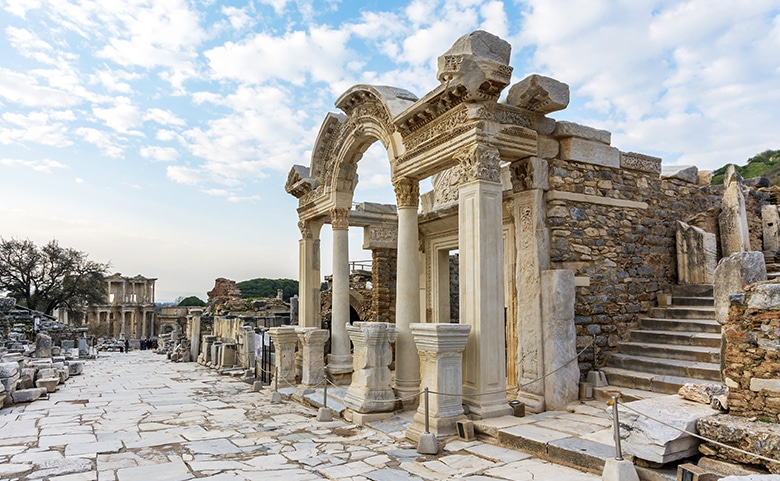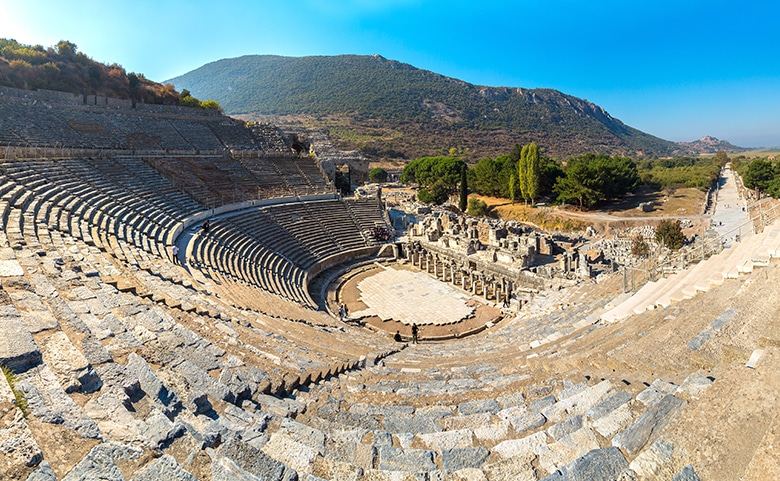 As one of the most renowned centres of the ancient world Ephesus has played an prominent role in civilization, science, culture and art throughout its history. The Temple of Artemis in Ephesus is considered one of the seven wonders of the world. Witness the urbanization, architectural and religious history of the oldest known civilizations of the Hellenistic Period and Rome.
Must See
The Temple of Artemis
Celcus Library
Ayasuluk Ruins
Ephesus Museum
Jean Ruins
Ephesus Hillside Houses
You can visit Ephesus, the ancient capital of Anatolia,
with a journey of only 153 km from Biblos.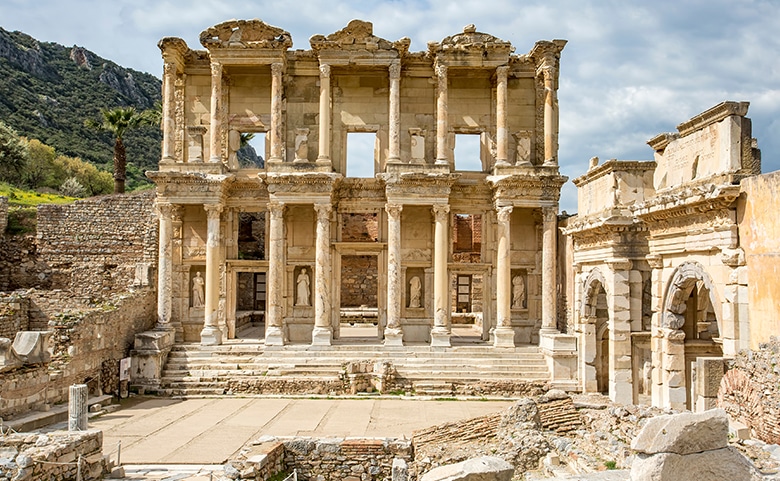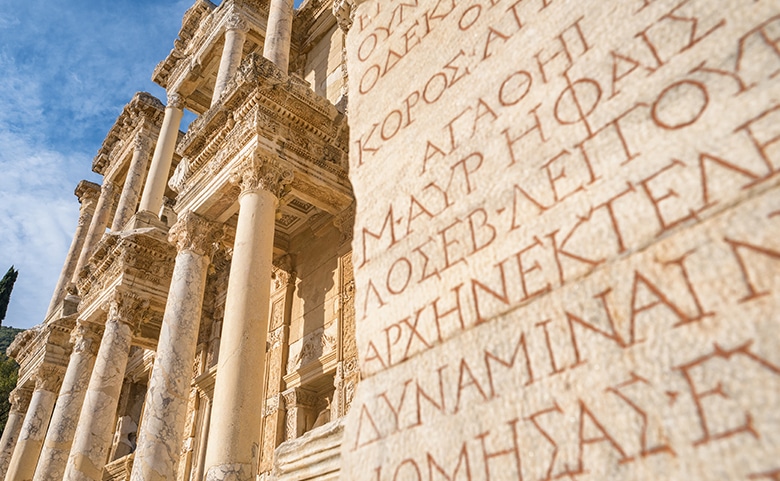 THE HOUSE OF THE VIRGIN MARY
This house, where it is believed Jesus Christ's mother have spent the last years of her life with St. Jean (John), is a very important place of worship for Christians and it is accepted as a place of pilgrimage by the Vatican.
The building is reached by passing through the upper gate of the Ancient City of Ephesus. Christian historians say that the Virgin Mary lived here until she was 101 years old and her grave is in a place unknown to anyone on Mount Bülbül.
During your visit, do not forget to write down your wishes on a piece of paper and hang them on the wall near the fountains.
The House of Virgin Mary is 158 km from Biblos.
What Comes to Mind When You Say Şirince:
Characteristic Greek Houses
Architectural texture
Green nature
Olive groves, vineyards, orchards
Regional fruit wines
Local flavors
Şirince Village is 160 km from Biblos.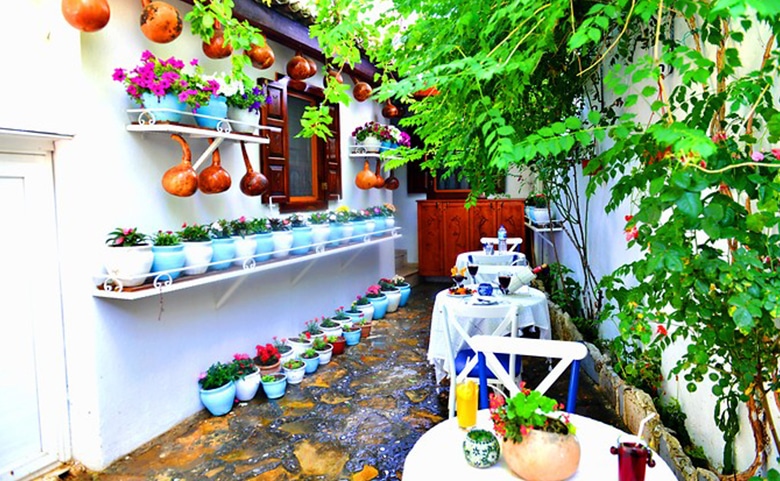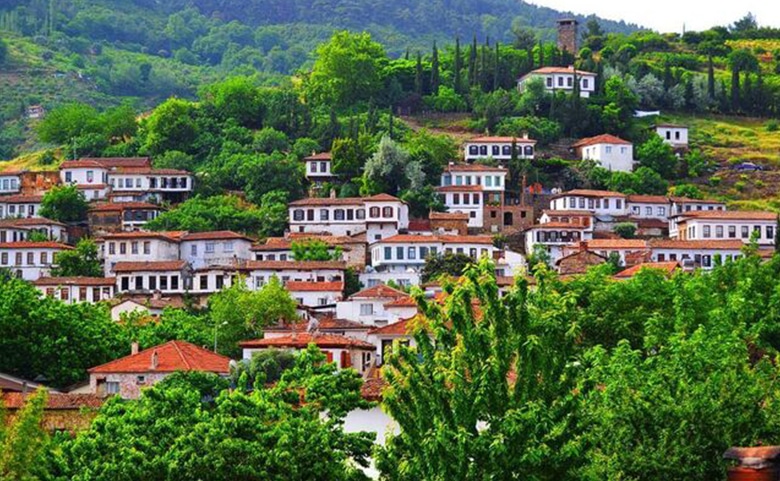 While enjoying your holiday at Biblos, explore the Aegean with the privilege of a private transfer and guide.