Explore the vibrant, Ancient Aegean Area and its historic destinations;
home to some of the most fascinating sights and natural riches in the world.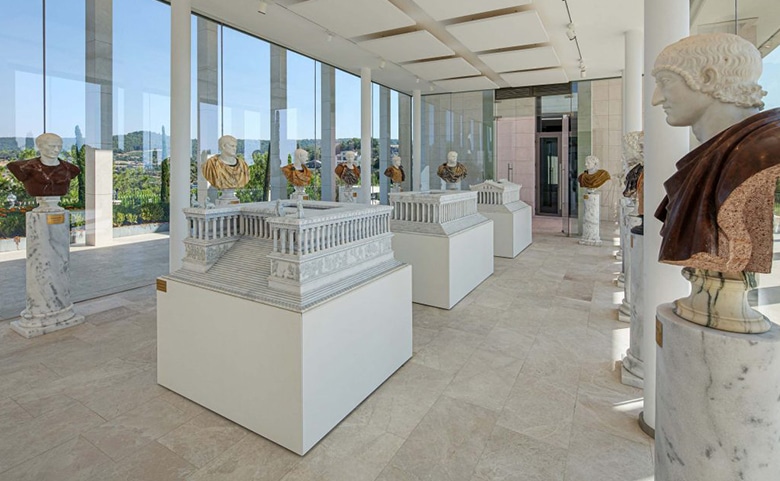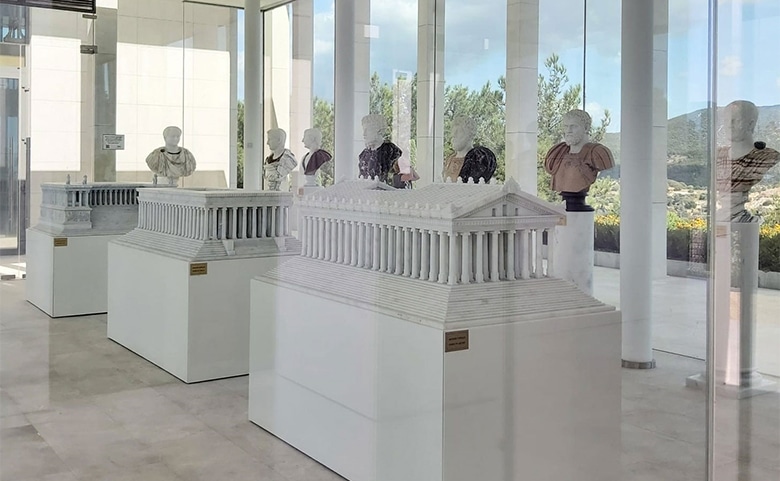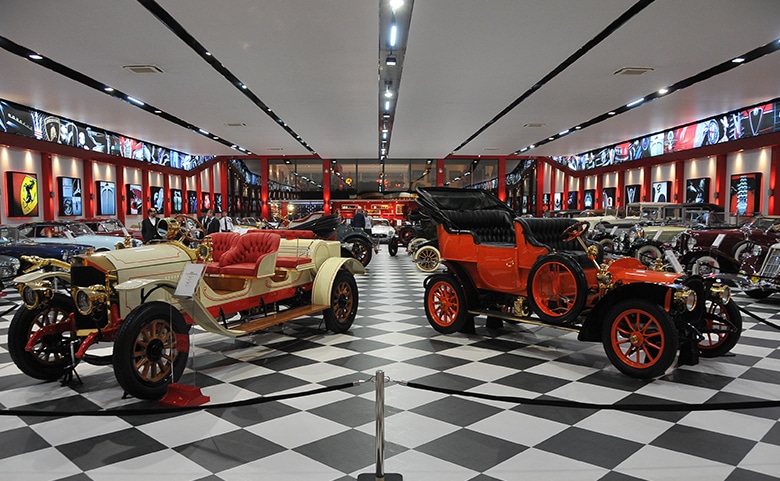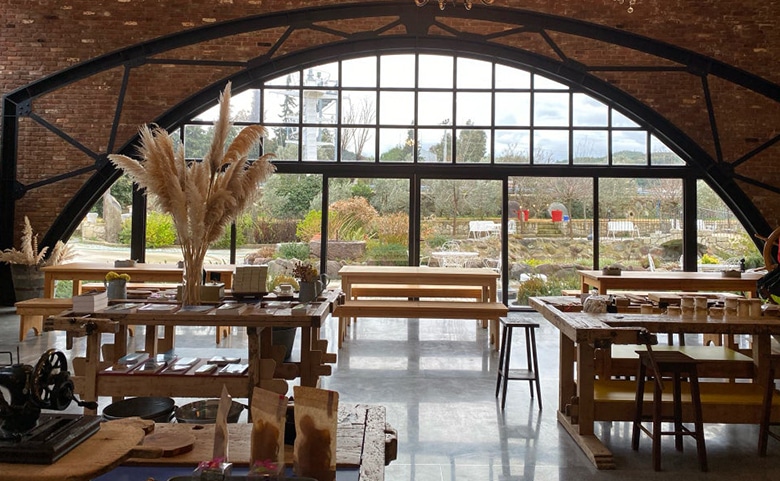 MUSEUMS AND PLACES TO VISIT
The Aegean Region has hosted great civilizations and different cultures in its 8500-year history and it is full of a wide range of sights and places to witness its magnificent history with its unique riches, fascinating riches, and mesmerizing art…
Key Museum (85 km from Biblos)
Arkas Art Urla (37 km from Biblos)
Köstem Olive Oil Museum (16 km from Biblos)
Çeşme Museum (11 km from Biblos)
Ephesus Ancient City (153 km from Biblos)
Long-standing as the symbol of Izmir, the clock tower was built in 1901 to celebrate the 25th anniversary of the Ottoman Sultan Abdulhamid II's accession to the throne. It was built by a commission consisting of İzmir Governor Kıbrıslı Kamil Pasha, Navy Mirliva Said Pasha and Mayor Eşref Pasha. The Clock Tower, which has been in Konak Square as the symbol of the city since then, offers a timeless architectural beauty to those
who visit Izmir.
Izmir Clock Tower is 81 km distance to Biblos.
You can find shops selling a wide variety of handicrafts, carpets, rugs, silver jewellery, clothing and materials, leather clothes and striking souvenirs in the Kızlarağası Inn, one of the best-preserved historical inns in Izmir.
Kızlarağası Inn is 81 km distance to Biblos.
Today, as in the past, Kemeraltı Bazaar is the most important shopping centre of İzmir. You can find all kinds of traditional Turkish handicrafts such as ceramics, tile panels, wooden products, tombaks, carpets and rugs, and leather products in the bazaar spread out into both
indoor and outdoor spaces.
Kemeraltı is 80 km distance to Biblos.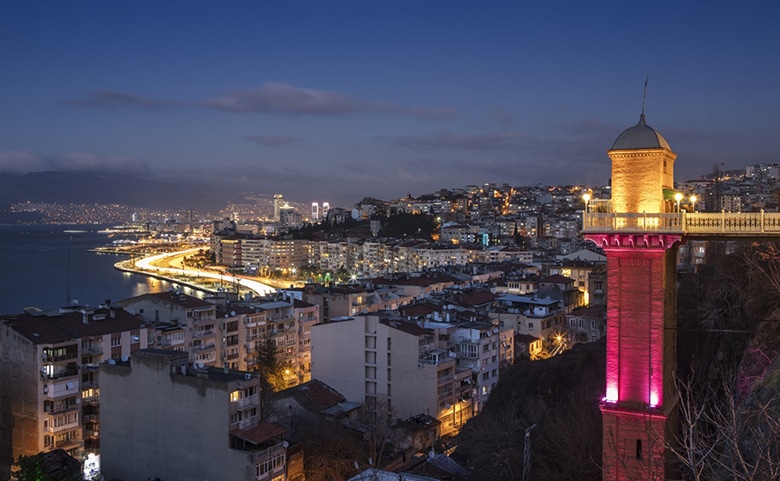 Standing tall for 105 years, this building serves as a cafe, bar and restaurant, as well as serving as an elevator, offering a unique view of Izmir.
The elevator tower has 3 floors. During the First World War, the lower floor of the elevator was used as a casino, the middle floor as a photography room, and the upper floor as was made into a cinema.
Historical Elevator is 79 km distance to Biblos.
Izmir IstinyePark
A place where you can truly enjoy shopping and entertainment with hundreds of local and foreign world brands, movie theaters, restaurants, and cafes steaming with flavour, children's amusement parks; the one and only İzmir İstinye Park welcomes you with the magnificent view of the Gulf. İzmir İstinye Park hosts giant brands such as Louis Vuitton, Gucci, Hugo, Boss, Paul&Shark, Vakkorama, Rolex, as well as large stores like Beymen and Vakko; popular children's brands such as Toyzz Shop XL, and delicious taste spots such as Sushi Barba, Masa, Günaydın, Vakko L'atelier and Godiva.
Based on the temperate climate and lifestyle of the Aegean, the shopping center with world-famous brands among restaurants and cafes with outdoor seating is 74 km distance to Biblos.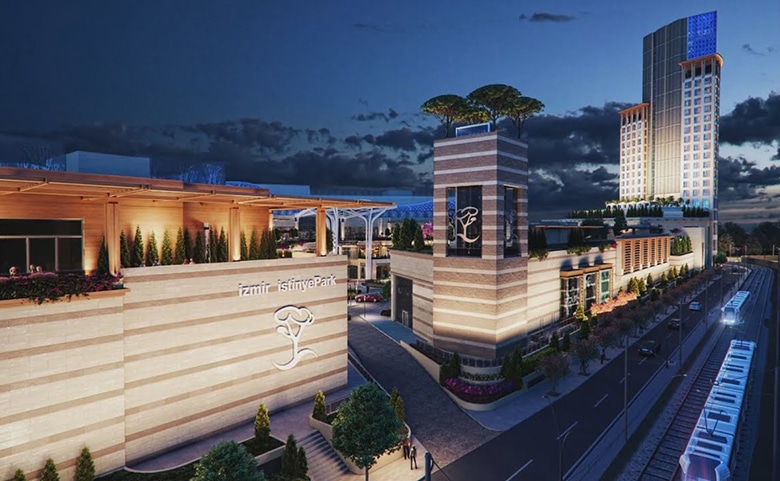 While enjoying your holiday at Biblos, explore the Aegean with the privilege of a private transfer and guide.